Want to Sell More Customers? Make It About Them!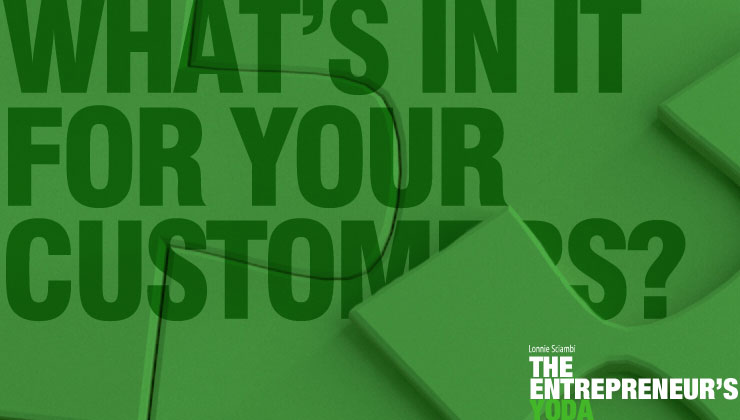 Such a simple concept, but so hard for entrepreneurs and small business owners, so passionate about their product or service, to understand. Instead of focusing their marketing message on the need their product or service fills or the problem it solves, many entrepreneurs want to tell prospective customers about every conceivable feature and function. So, they overwhelm the customer message with buzzwords and industry jargon and the answer to the critical customer question - "what can this do for me?" gets lost.
A real world example
Recently, one of my small business clients introduced a major product innovation to their market. Now, they were a relatively small, entrepreneurial, niche player, with a deep technology focus and had really not done much in the way of marketing, prior to this product launch. But their new product was a "game changer," both for them, and more importantly, for their customers.
They planned a major campaign, using various types of marketing from a website upgrade to email to p.r. to social media. However, the closer they got to the ultimate kickoff, the more focused their message on the technology (their comfort zone) as opposed to the product benefits (the customer's comfort zone). The result? Lots of interest, but more questions than answers from their customers. And more important, a very slow uptake on new orders as the marketplace better understand what was in it for them!
"What can [your product] do for me?"
Are you doing similar things in your business? Look at the messages you are sending out to your customers. Is your website (beyond your About section) all about how great you and your products/services are? Or is about how you can fill multiple customer needs or solve multiple customer problems?
Do email campaigns focus on getting customers to act because it's good for them (for example, a trial use of your product aimed at addressing a particular need) or because it's good for you (try out our award-winning product)?
Is your product literature simply a litany of every possible feature and function, screaming out - "ain't we great?"
Instead it should be screaming out "ain't we great...for you?"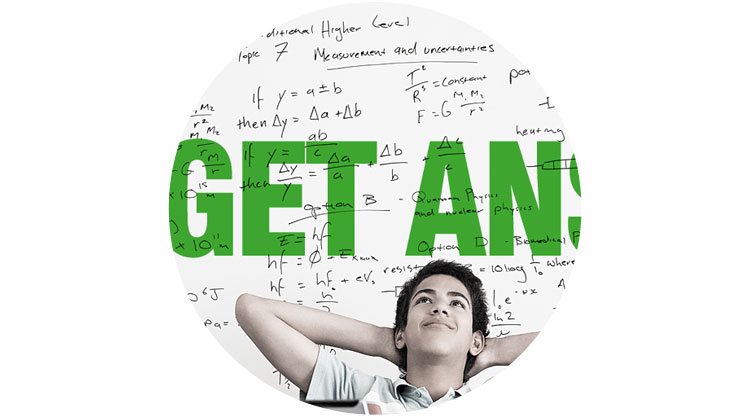 I'm taking my own advice! Check out my homepage.

Ultimately, business success is predicated on how well entrepreneurs address a customer need or solve a customer problem, answering the customer question - "what's in it, for me?" The marketing message you send to the customer begins that success...or not. At the end of the day, entrepreneurial success is always about the customer.

"The Entrepreneur's Yoda knows these things. He's been there. May success be with you!
Aug 20, 2012
by